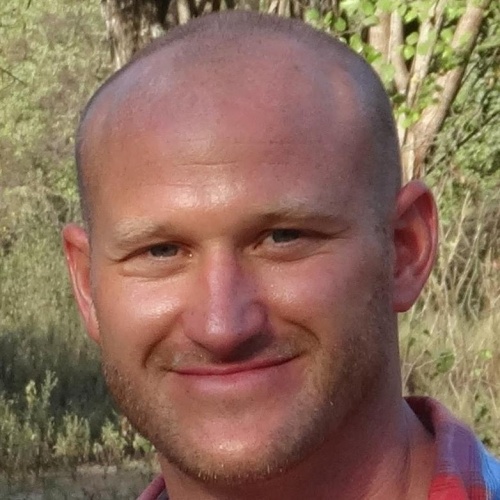 Christian Palfrey
Project Lead
christian.palfrey@rotherham.gov.uk
Project Leads manage the project, staff and build relationships with partners
Christian has managed supported accommodation services for young people for over 8 years.
In the last four years Christian has been involved in embedding change projects in Rotherham to deliver positive pathways for Care Leavers.
He believes that all Care Leavers should have the same opportunities as other young people and if they have a good place to call home, a community where they feel safe, they can properly focus on making changes in the rest of their lives.
Latest News